QUALITY / TECHNOLOGY / INNOVATION
LEADING TO A NEW WORLD

QUALITY / TECHNOLOGY / INNOVATION
LEADING TO A NEW WORLD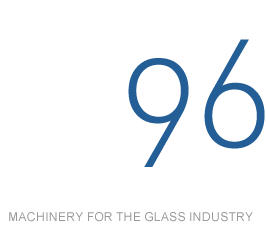 Keraglass brings an all-round approach to the glass industry.
The company was founded in 1996 by Stefano Spezzani and within just over 20 years had successfully established itself on the international market, becoming a world leader in the glass processing sector, specialising in the design and production of high-tech solutions for tempering, lamination and decoration on glass.
Reliability, solidity, professionalism and expertise: these are the guiding values of Keraglass, together with the desire and courage to look towards the future, staying ahead of its time and anticipating the emerging needs of a constantly evolving sector. Keraglass is an active company, with high-quality products that are built on experience, innovation, technique and research.
HISTORY
Stefano Spezzani founds Keraglass, immediately imprinting his direct experience and innovation on every aspect of the business: personnel, quality and research.
The company soon wins the trust of major companies, which choose Keraglass for the high-quality performance and production of its oscillating and continuous systems for tempering flat glass.
The company's growth is so rapid that in 1998, Keraglass obtains the prestigious international ISO 9001 certification, confirming the high quality of its products.
Within the space of a few years, Keraglass expands its product range, entering the glass decoration market and installing one of the world's first automatic production lines: the comprehensive system is capable of automatically screen printing, glazing and drying glass sheets for all business sectors.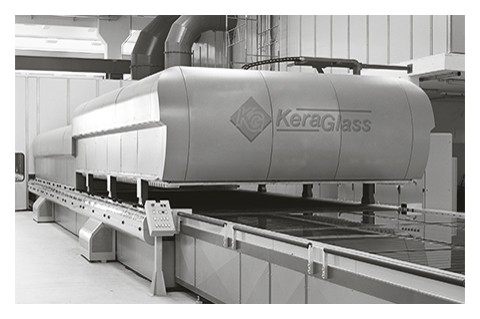 A new oscillating tempering furnace with a convective pre-heating system for the latest generation glass is developed. It proves to be a winning product. Even today, the product is an established best-seller in its category.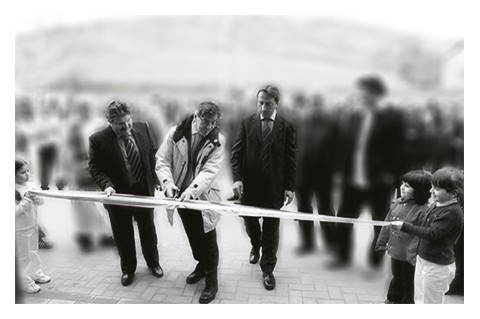 Thanks to a patented technology, Keraglass enters the world of shaping and tempering bent glass, installing its first plant which delivers remarkably high-quality performance.
Keraglass opens a large and modern showroom at its new headquarters in Baiso (Reggio Emilia, Italy). This premium quality, dynamic and versatile showpiece fully reflects the company ethos.
Keraglass expands its product range and enters the flat glass lamination market with an automatic line of products delivering high standards of quality and flexibility.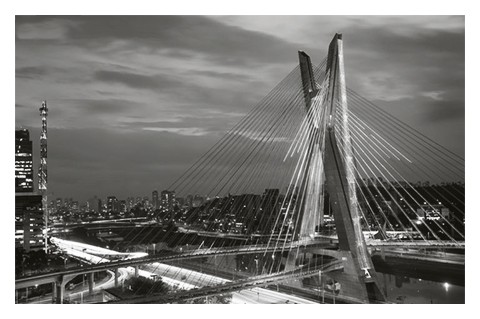 On the wave of growing interest and positive feedback from South America regarding its products, Keraglass opens a sales and after-sales office in Sao Paulo, Brazil, under the brand name "Keraglass South America do Brasil".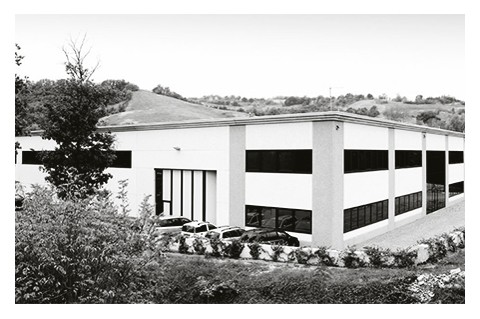 Keraglass continues its growth trend by opening a second production plant in the Province of Reggio Emilia.
Keraglass Industries signs a technological and corporate partnership agreement with the Cifin Group, world leader in systems for working aluminium, light-alloy, PVC and iron profiles.
The Vision-line tempering furnace family is created, introducing updated aesthetics and technology for tempering flat and bent glass.
Digital printing is the new frontier of Keraglass, which takes on this new market with a line that responds to all its customers' needs, a line that is innovative, productive and, above all, commercially successful: the Iplotter line. Keraglass restyles its internal showroom with a product display to welcome its customers and reorganises its production department, allowing the company to make big strides in terms of turnover.